Careers at Nett Technologies Inc.
Located in the Greater Toronto Area, Nett Technologies Inc. is an innovative emissions control company that specializes in the design, development and manufacture of pollution control solutions for today's compression and spark-ignited engines for both the OEM and retrofit markets.
Without our dedicated, knowledgeable and hard-working staff; Nett Technologies Inc. wouldn't be the great company it is today!  Continually striving for excellence in emission control standards, our employees demonstrate honesty, fairness, respect, reliability and more importantly a positive attitude.
For those with a strong sense of commitment, we provide a challenging and stimulating work environment with an abundance of career development opportunities. If you believe you have what it takes and wish to be recognized and rewarded for your hard work, we urge you to contact us today.  We offer a competitive salary, a comprehensive benefits package and a recognition awards program.
To learn how you can be a part of our dedicated and growing team, please see the Open Positions to the right.  Should there not be a listed position best suited to your varying skills and experience but feel you would be a great fit to the Nett Technologies family - please forward a resume to [email protected].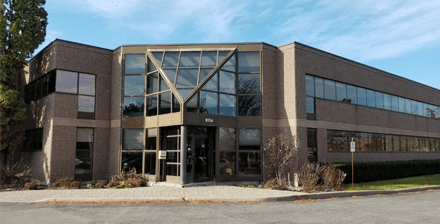 We are always looking to expand and grow our team with experienced and qualified individuals. Please forward your resume if looking for a position in:
• Administration

• Sales

• Business Development

• Design Engineering

• Application Engineering

• R&D Engineering

• R&D Technicians

• Project Management

• Production Engineering

• CAD/CAM Operators

• Skilled Welder/Fitters
Currently Available Positions